Time management is a skill that takes time to develop and is different for each person. Time-management helps us to get more work done in due time.
"Time management is the mantra of my life." – Vir Das
Time management trick is to organize your tasks and use your time effectively to get more things done each day.
"Remember that time is money." – Benjamin Franklin
Time management is essential when it comes to running your business.

Here are 10 ways that you can use to improve your time management skills and increase productivity.
1. Make a list:
Write to-do list is one of the most effective time management strategies around. This lists all your priorities in one place and tracks your progress.
"If you want to make good use of your time, you've got to know what's most important and then give it all you've got." – Lee Iacocca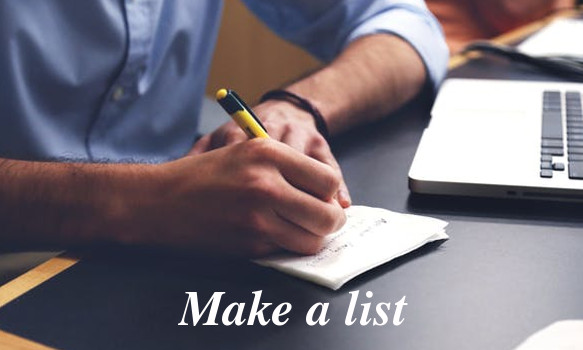 Continue reading "12 Tips to Improve Your Time Management Skills"