Dance is an enjoyable health promoting physical activity which many people worldwide incorporate into their lifestyles today.
"Dance is the hidden language of the soul." – Martha Graham
Dance has always been a part of human culture, rituals and celebrations. Dance teaches the importance of movement and fitness in a variety of ways through a variety of disciplines.
Dancing is an enjoyable way to be more physically active and stay fit.
"We dance for laughter, we dance for tears, we dance for madness, we dance for fears, we dance for hopes, we dance for screams, we are the dancers, we create the dreams." – Albert Einstein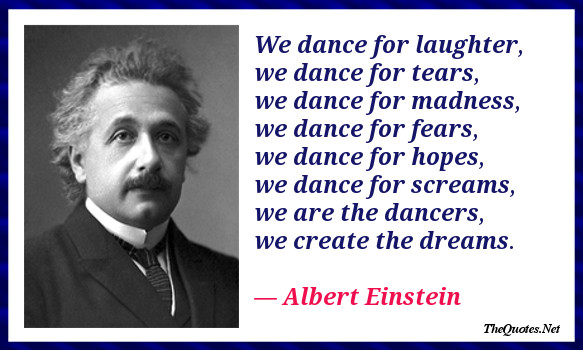 Benefits of dancing:
Dancing can be a way to stay fit for people of all ages, shapes and sizes. It has a wide range of physical and mental benefits including:
Forever young:
Dancing is tremendously beneficial in keeping us young.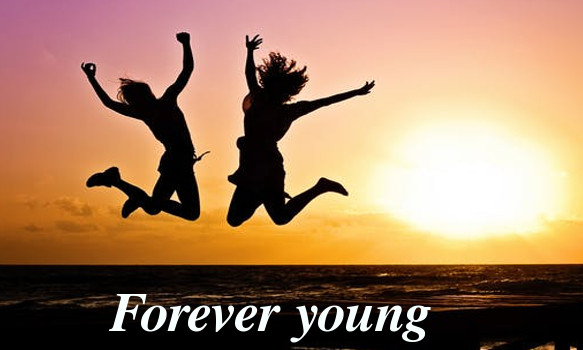 Help your heart:
Dance is a great activity for those at risk for cardiovascular disease.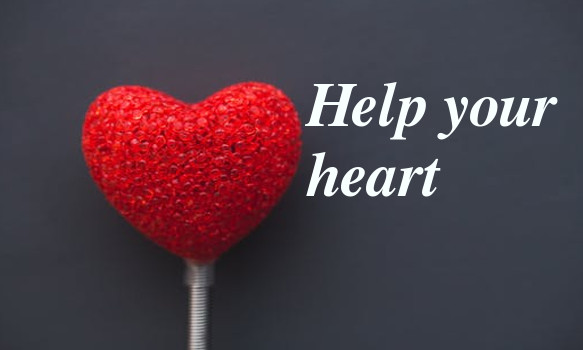 Great for diabetics:
Dancing is also great for diabetics because it aids in blood sugar control.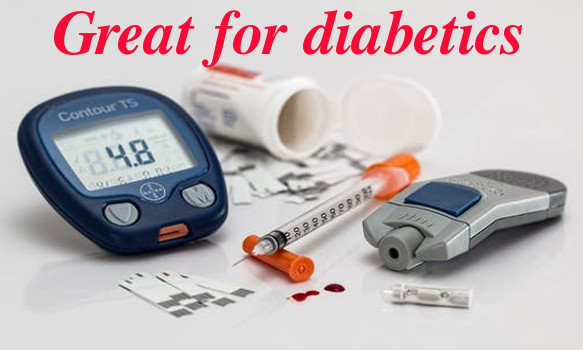 Stronger bones and reduced risk of osteoporosis:
Dance aids in the prevention and treatment of osteoporosis for men and women.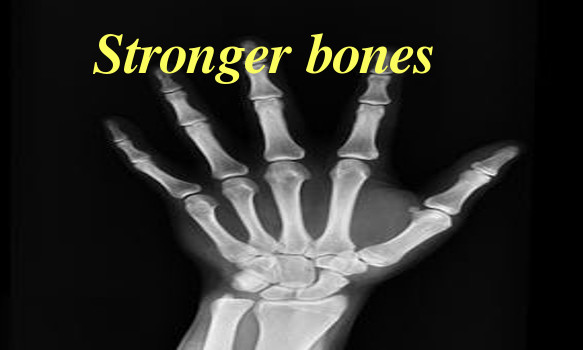 Boost memory:
Dance improves our memory by making us recall steps, routines and dance patterns making it a great mental exercise for our brains.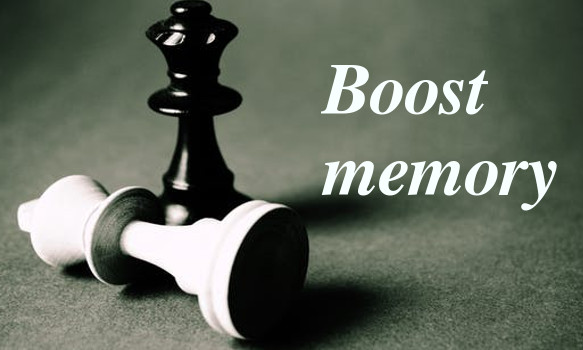 Improve flexibility:
Dance helps to increase flexibility and reduce stiffness. Increasing your flexibility will help ease joint pain and post-exercise soreness.
Great at relieving stress:
Music and dance are great stress removers. It reduces stress levels and successfully fight depression.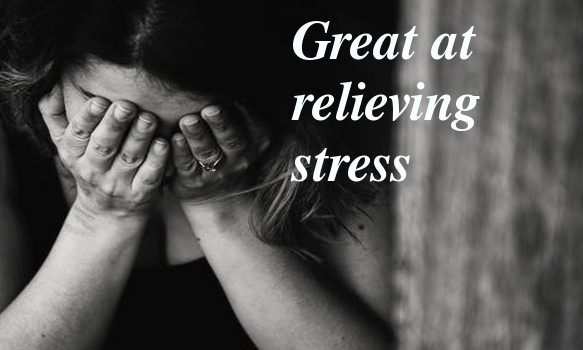 Lose weight:
Dance helps to reduce your weight. It burn calories and increase your energy.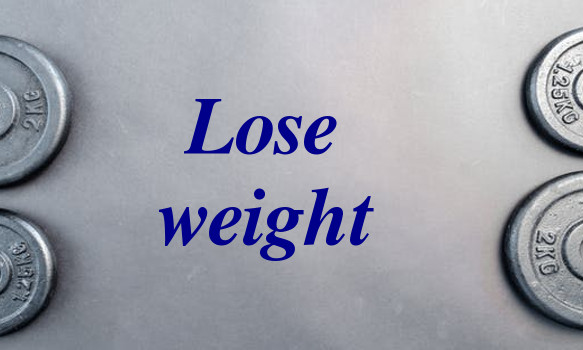 Make friends:
A dance class is the perfect setting to make new friends and branch out socially.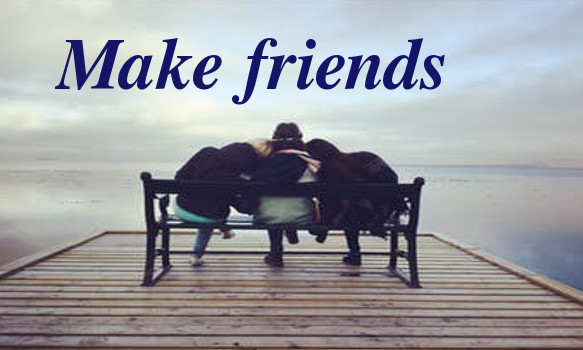 Increased aerobic fitness:
Aerobic dance training is just as helpful for losing weight and increasing aerobic power as cycling and jogging.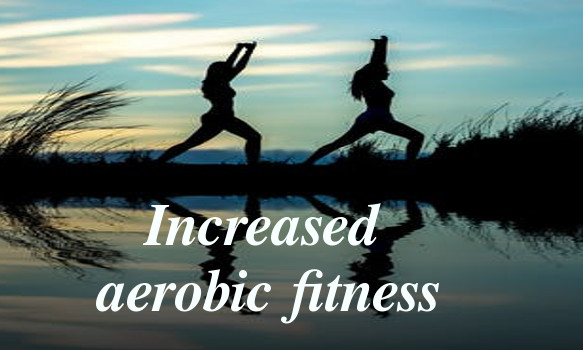 General tips for dancing:
Drink plenty of water before, during and after dancing.
Make sure you rest between dance sessions.
Wear professionally fitted shoes appropriate to your style of dance.
Don't push yourself too far or too fast, especially if you are a beginner.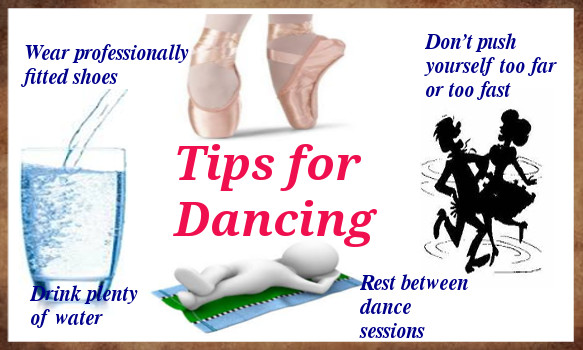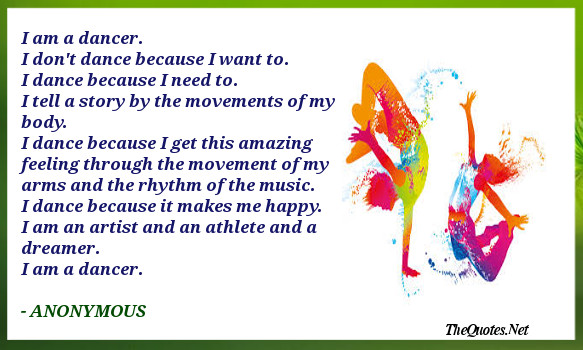 Quotes about Dance:
Great dancers are not great because of their technique, they are great because of their passion. – Martha Graham
Dance first. Think later. It's the natural order. – Samuel Beckett
Dancing is like dreaming with your feet! – Constanze
There are short- cuts to happiness, and dancing is one of them. – Vicki Baum
Dancing is the poetry of the foot. – John Dryden
To dance is to live! – Charles M. Schulz
Dance is a song of the body. Either of joy or pain. – Martha Graham
Life is the dancer and you are the dance. – Eckhart Tolle
Dancing is a perpendicular expression of a horizontal desire. – George Bernard Shaw
The dance is a poem of which each movement is a word. – Mata Hari
I am a dancer.
I don't dance because I want to.
I dance because I need to.
I tell a story by the movements of my body.
I dance because I get this amazing feeling through the movement of my arms and the rhythm of the music.
I dance because it makes me happy.
I am an artist and an athlete and a dreamer.
I am a dancer.
– ANONYMOUS
Dance is passion,
dance is divine,
dance is when steps and beats combine.
– ANONYMOUS