Dance is an enjoyable health promoting physical activity which many people worldwide incorporate into their lifestyles today.
"Dance is the hidden language of the soul." – Martha Graham
Dance has always been a part of human culture, rituals and celebrations. Dance teaches the importance of movement and fitness in a variety of ways through a variety of disciplines.
Dancing is an enjoyable way to be more physically active and stay fit.
"We dance for laughter, we dance for tears, we dance for madness, we dance for fears, we dance for hopes, we dance for screams, we are the dancers, we create the dreams." – Albert Einstein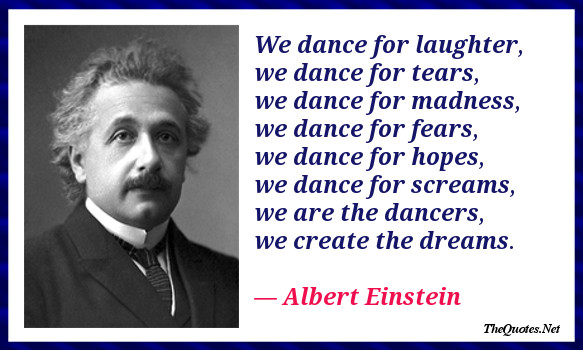 Benefits of dancing:
Dancing can be a way to stay fit for people of all ages, shapes and sizes. It has a wide range of physical and mental benefits including:
Forever young:
Dancing is tremendously beneficial in keeping us young.