Paula Modersohn-Becker was a German painter and one of the most important representatives of early expressionism.
In 1908 Rainer Maria Rilke wrote the renowned poem "Requiem for a Friend" in memory of Paula Modersohn-Becker.
In 1988 a stamp with the portrait of Paula Modersohn-Becker was issued in the series Women in German history by the German post-office authority Deutsche Bundespost.
In a brief career, cut short by postpartum embolism at the age of 31, she created a number of groundbreaking images of great intensity. She is becoming recognized as the first female painter to paint nude self-portraits.
Top 10 Paula Modersohn-Becker Paintings:
Girl with child(1902)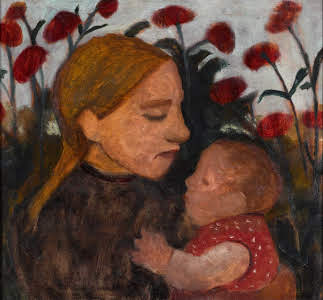 Portrait of a young woman with red hat(1900)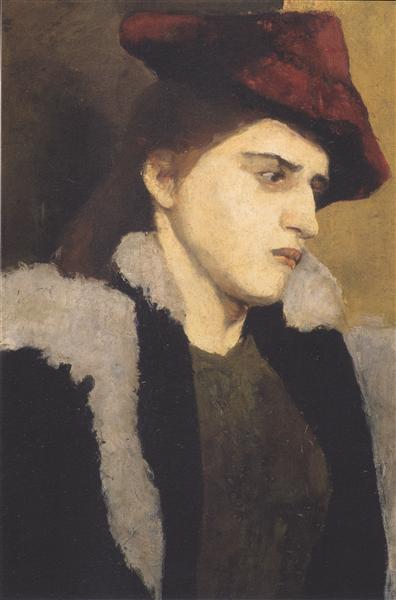 Girl with black hat(1903)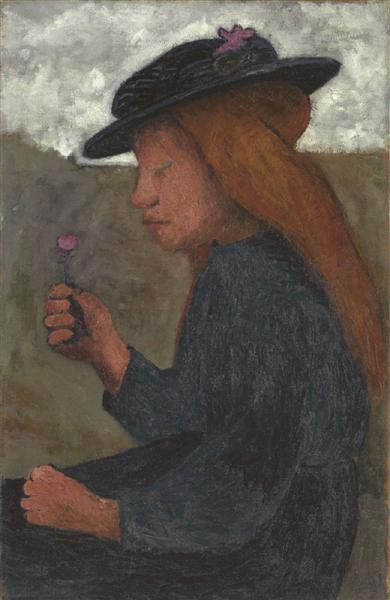 Self-portrait with hat and veil(1906–1907)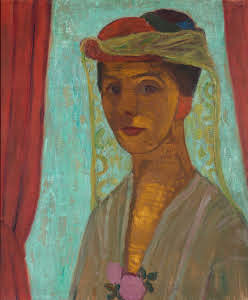 Head of a Peasant Woman(1903)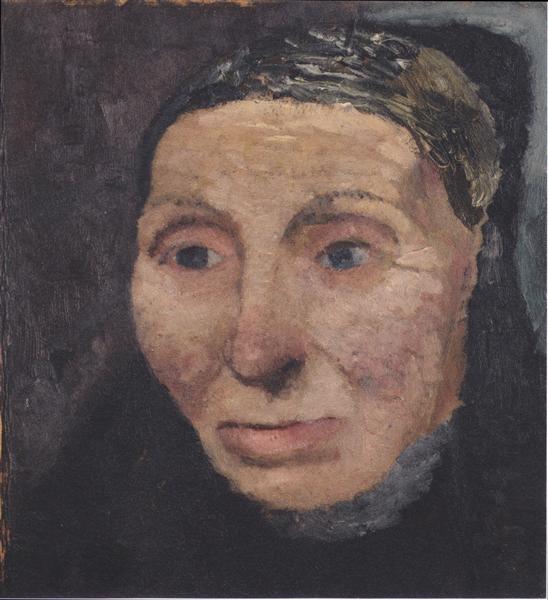 Old blind woman(1899)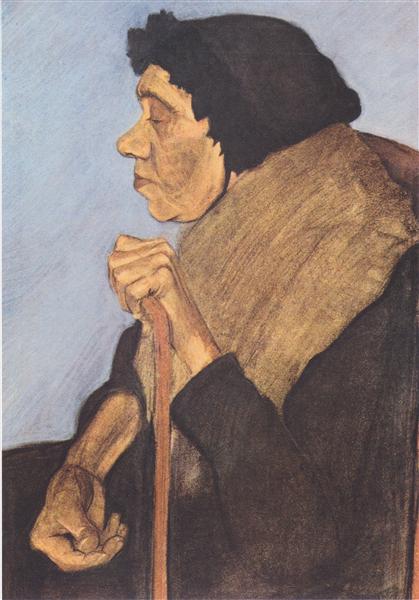 Old Woman with handkerchief(1903)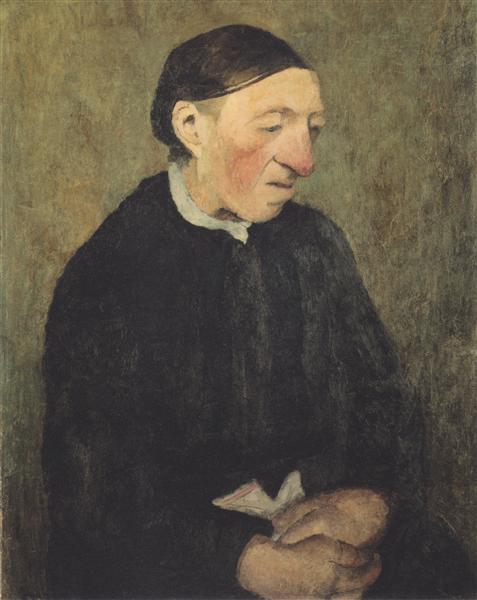 The painter with camellia branch (Self Portrait)(1907)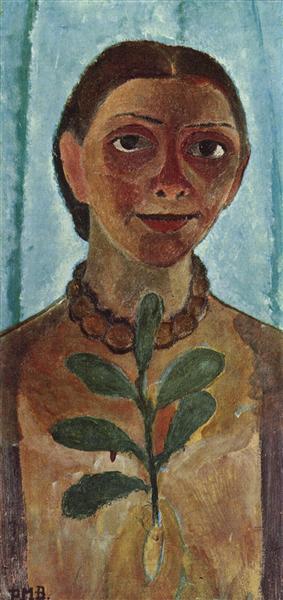 Young Girl With Straw Hat And A Flower In Her Hand(1902)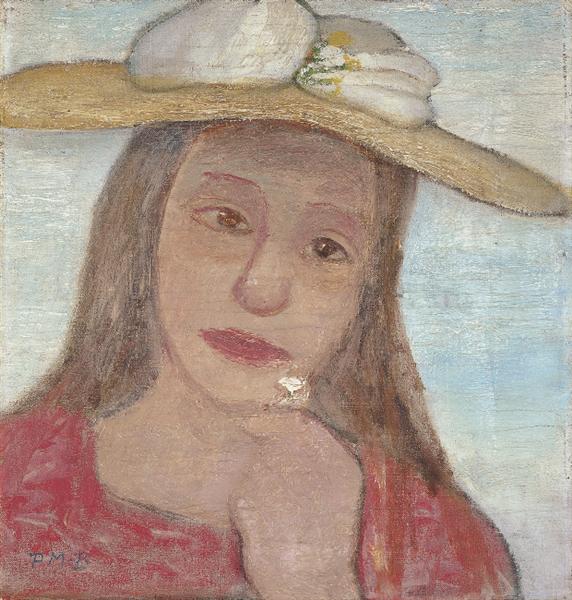 Still life with fish bowl(1906)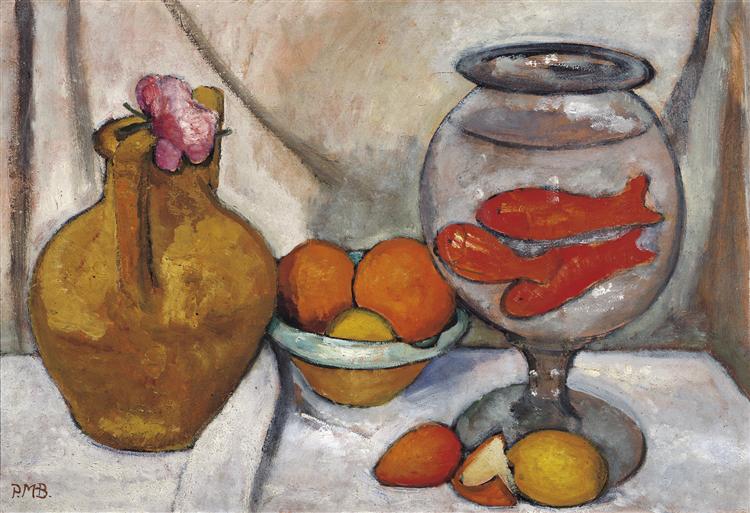 Google Celebrates Paula Modersohn-Becker's 142nd Birthday with doodle on Feb 07, 2018.
Paula Modersohn-Becker Quotes
I think the time is coming for struggle and uncertainty. It comes into every serious and beautiful life. I knew all along that it had to come.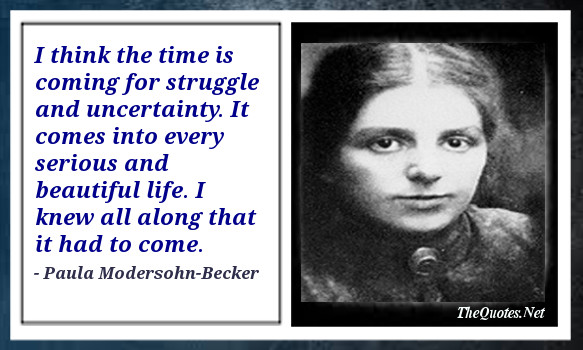 In art one is usually totally alone with oneself.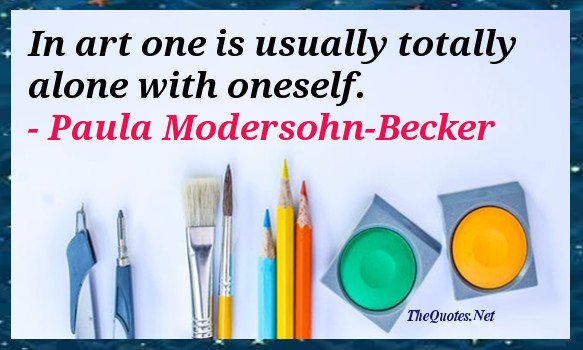 I know I shall not live very long… If I've painted three good pictures, then I shall leave gladly with flowers in my hand and my hair.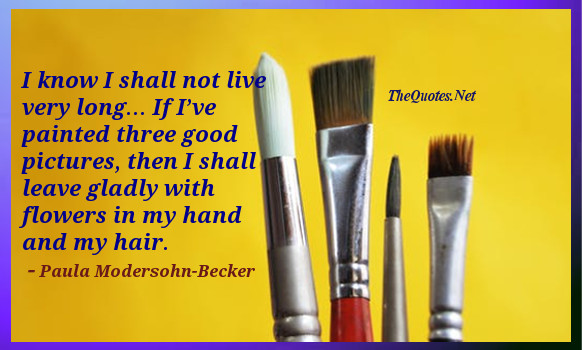 How happy I would be if I could give figurative expression to the unconscious feeling that often murmurs so softly and sweetly within me.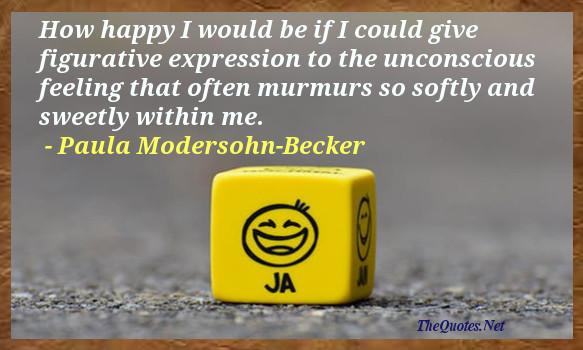 I want to give colors intoxication, fullness, excitement, power by trying to forget Impressionism.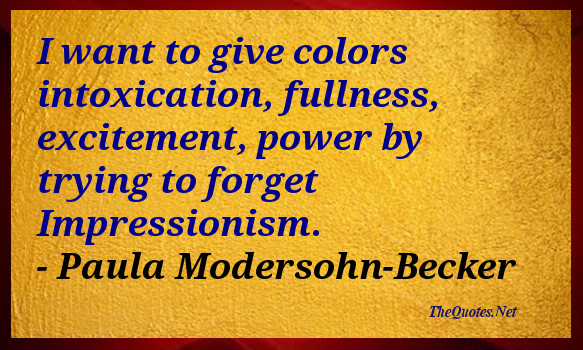 Nature is supposed to become greater to me than people. It ought to speak louder from me. I should feel small in the face of nature's enormity.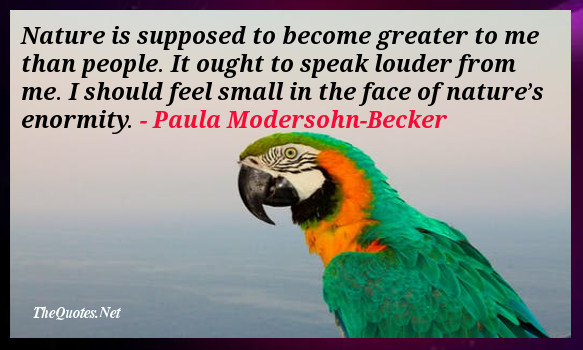 Lack of money rivets us firmly to the ground, one's wings are clipped.