Gratitude is our emotion that relates to our ability to feel and express thankfulness and appreciation.
"Gratitude is our best weapon, an ally to counter these internal and external threats that rob us of sustainable joy."
"The essence of all beautiful art, all great art, is gratitude." – Friedrich Nietzsche
Gratitude opens the door to simplicity. A person who is grateful for the things they own will care for them, enjoy them, and waste less energy seeking more.
Tell yourself daily that you're grateful for your life. Being grateful is one of the most powerful things one can practice.
The benefits of practicing gratitude are nearly endless. These are a few of the more surprising benefits of being grateful.
1. Gratitude gives more happiness:
Grateful people are happier. Gratitude is strongly and consistently associated with greater happiness.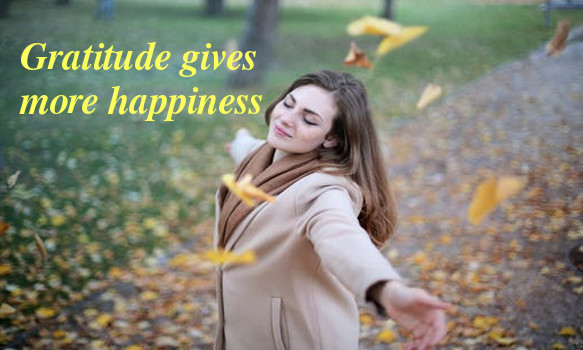 2. Gratitude improves self-esteem:
Being thankful is good for your self-esteem. Self-esteem and feelings of self-worth have been linked to career success.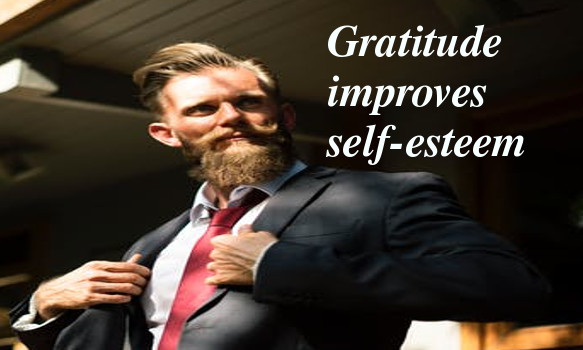 3. Gratitude improves decision-making:
The attitude of gratitude improves decision-making, and enhances performance.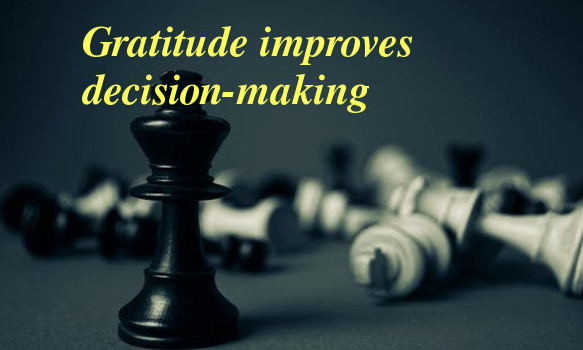 4. Gratitude increases social support and friendships:
Grateful people have better relationships and more healthy attachments. Gratitude has the power to deepen your social bonds and connections with others.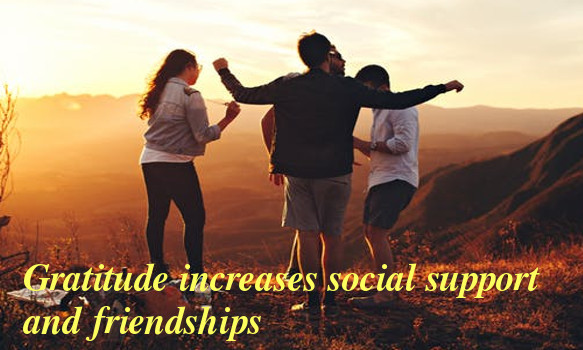 5. Gratitude enhances your positive emotions:
Gratitude helps you develop mental toughness by strengthening your positive emotions. It makes us more optimistic, interested, attentive, energetic, excited, determined, and strong.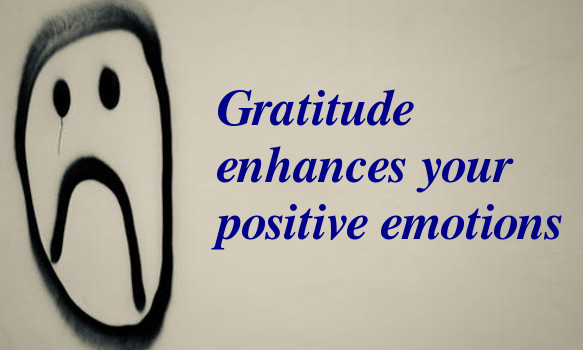 6. Gratitude boosts your career:
This could help you feel more assertive at work. And that could be really great for your career.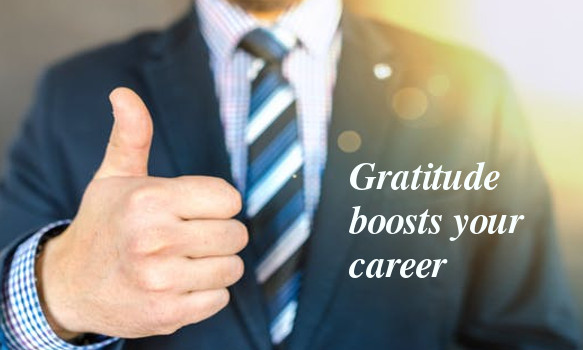 7. Gratitude increases your confidence:
Grateful people tend to have higher self-worth and self-confidence.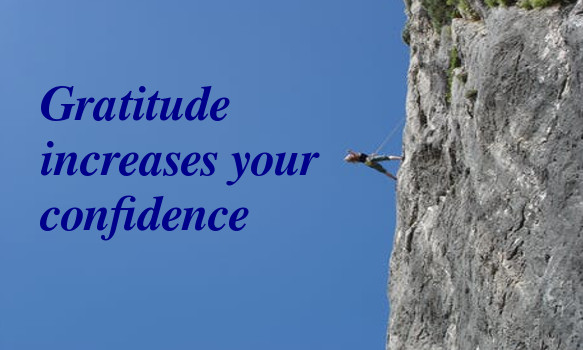 8. Gratitude gives more satisfaction:
Grateful people are more satisfied with their lives because they focus more on what they do appreciate in their life.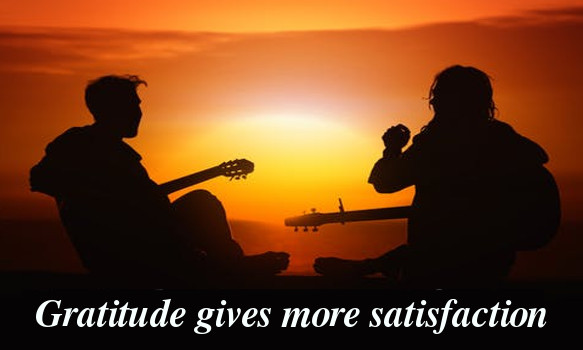 9. Gratitude improves your patience:
Thankfulness helps improve your mental strength by increasing your patience.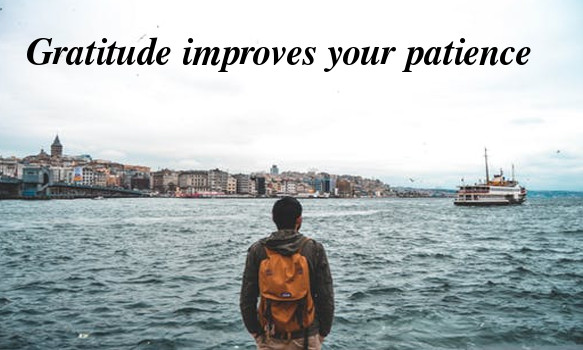 10. Gratitude gives positive inspiration:
Grateful people achieve more. It can lead to increased determination, energy, enthusiasm, and academic achievement.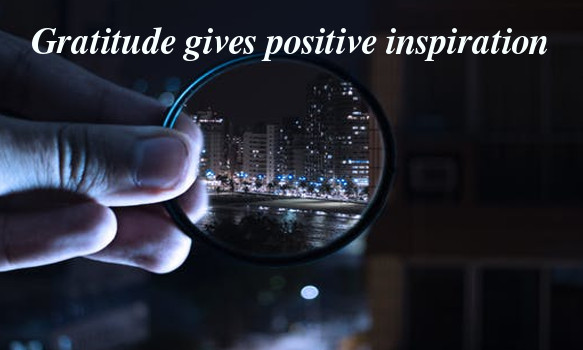 Health benefits:
A little gratitude can go a long way not just for your soul but for your health, too!
Gratitude can improve your physical health, in addition to helping you balance your emotions, improve your relationships, and boost your career.
1. Gratitude improves physical health:
Simple gratitude practice can vastly improve your physical and mental health.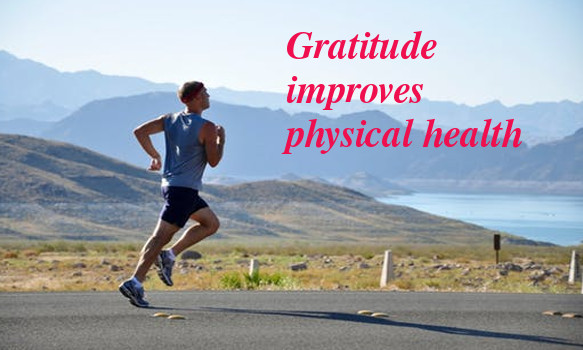 2. Gratitude gives better sleep:
Grateful thoughts can help you get a great night's sleep.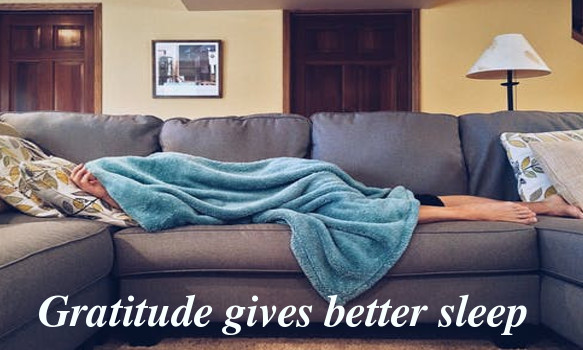 3. Gratitude increases mental strength:
Grateful people are well equipped for difficult obstacles that occur throughout life, and have high levels of resiliency towards adversity. It's good for teens' mental health.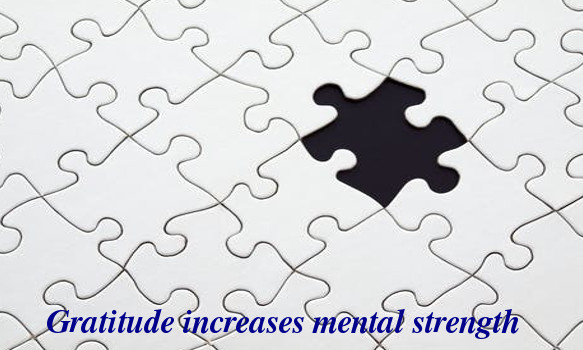 4. Gratitude is good for the heart :
Gratitude helps people with cardiovascular disease get healthier.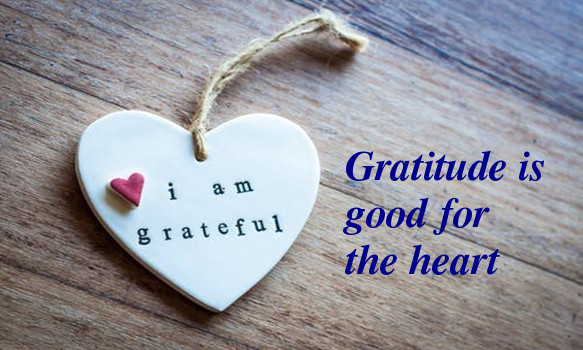 5. Gratitude reduces your blood pressure:
A feeling of gratitude and appreciation for what one has in life, can lead to lower blood pressure.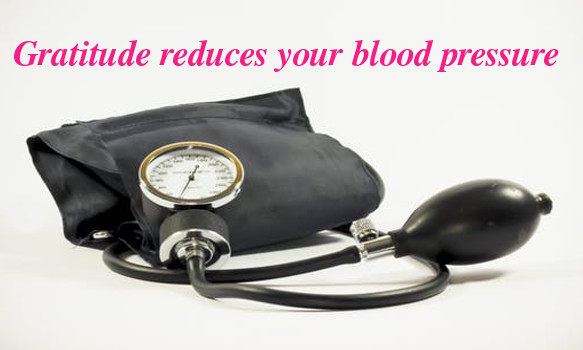 Quotes about Gratitude:
Gratitude makes sense of our past, brings peace for today, and creates a vision for tomorrow. – Melody Beattie
Gratitude can transform common days into thanksgivings, turn routine jobs into joy, and change ordinary opportunities into blessings. – William Arthur Ward
Gratitude for the gift of life is the primary wellspring of all religions, the hallmark of the mystic, the source of all true art. – Joanna Macy
Grateful living is important in the world because in our constant pursuit of more and better we can easily lose sight of the riches that lay right in front of us and within us. – Guri Mehta
Gratitude makes sense of our past, brings peace for today, and creates a vision for tomorrow. – Melody Beattie
I am happy because I'm grateful. I choose to be grateful. That gratitude allows me to be happy. – Will Arnett
Gratitude is the fairest blossom which springs from the soul. – Henry Ward Beecher
Gratitude is not only the greatest of virtues, but the parent of all others. –Cicero
Nothing is more honorable than a grateful heart. – Seneca
Related:  ThanksGiving Day Quotes