MacMillan Dictionary defines team spirit as "an enthusiastic attitude towards working or playing together with other people as a team."
"Alone we can do so little; together we can do so much" – Helen Keller
The team members must have the same mindset, the same feeling, the same character to be able to work together.
Hiring someone is easier than getting them to be a team player. Team spirit is not always an automatic trait.
"Talent wins games, But teamwork and intelligence wins championships" –Michael Jordan
TEAM: Together Everyone Achieves More
In a team-oriented environment, you contribute to the overall success of the organization.
Let's see below how a leader can build winning team SPIRIT.
1. Focus on hiring the right people:
You must begin with having the right people on your team through an effective hiring process. Pick the right people for your team.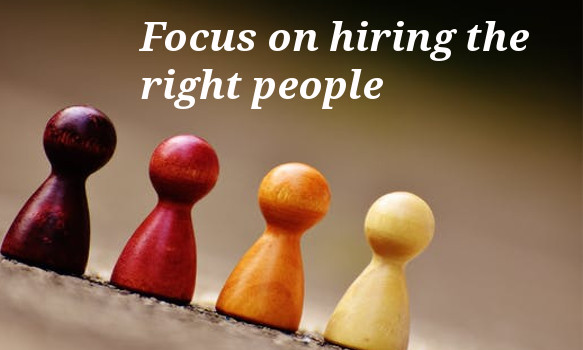 2. Create opportunities for continuous learning:
A leader who can develop their skills and enable them grow truly creates a binding within the team. The team should be encouraged to help one another when needed.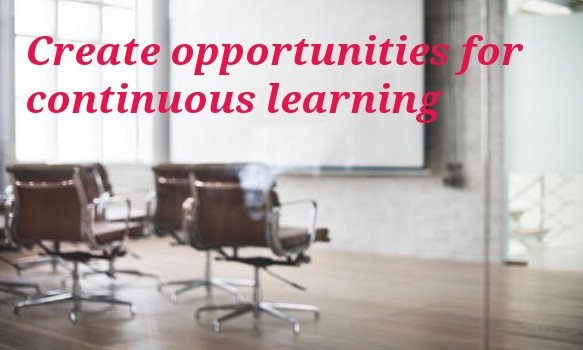 3. Have weekly team meetings:
While having too many meetings can cost unnecessary time and money, weekly meetings can help bring your team together.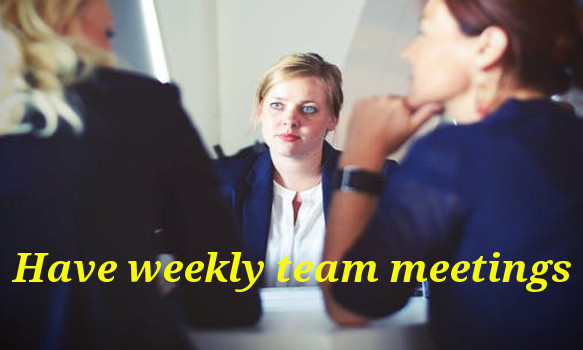 4. Resolve team conflicts immediately:
Resolving conflict when it does arise in a quick and proficient fashion helps maintain a strong and healthy team environment.
5. Praise Everyone:
Everybody should know why their job is important and feel that their effort is appreciated.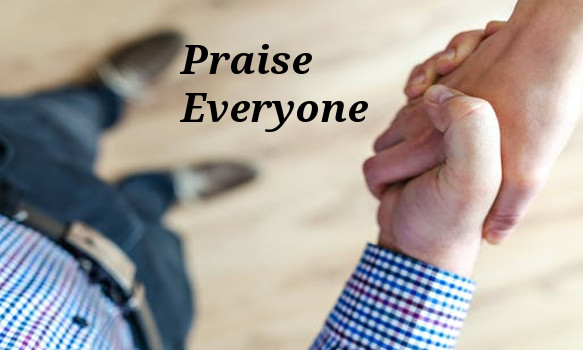 6. Organize social events:
Any kind of social events can be a good boost for team spirit.
7. Support new ideas:
Give people a chance to take initiative and you will be amazed by their ability to create brilliant ideas.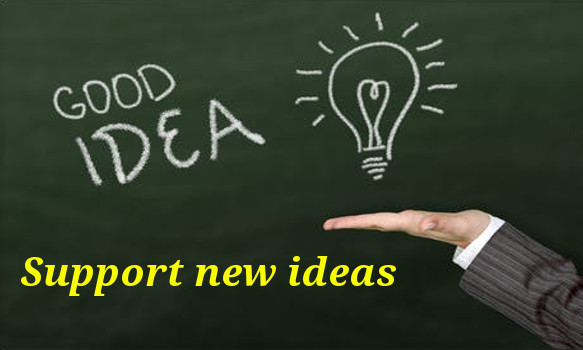 8. Celebrate each success:
Even the smallest achievements are worth being celebrated.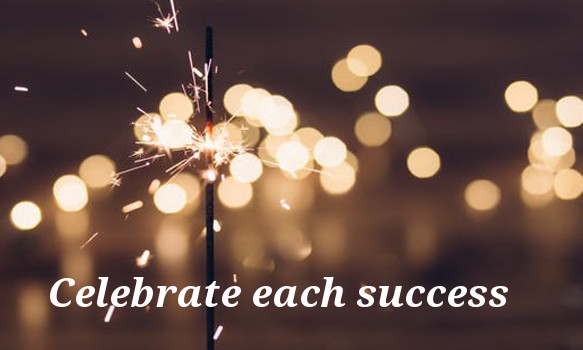 9. Present awards for great teamwork:
Always specify exactly what it is the team did that merited the reward as this helps to encourage similar behaviors by other teams.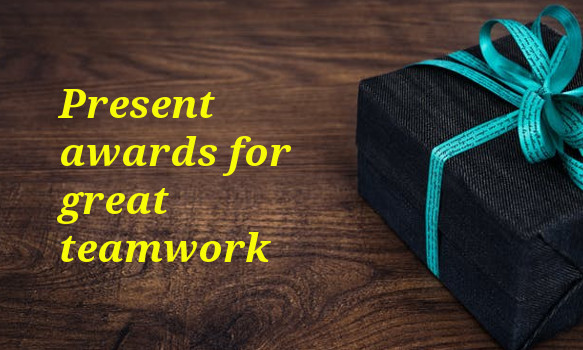 10. Conduct workshops:
Focus on creating an energetic workshop that will encourage team building and support.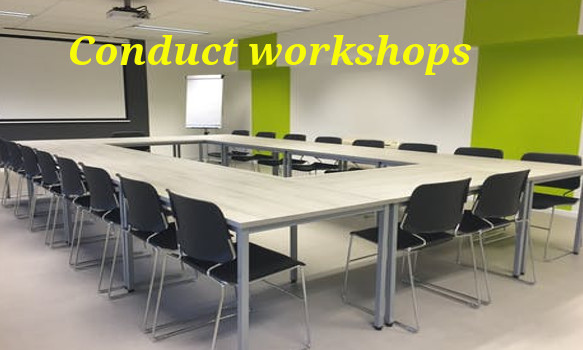 11. Builds trust:
Increased trust amongst colleagues leads to better professional relationships and higher morale.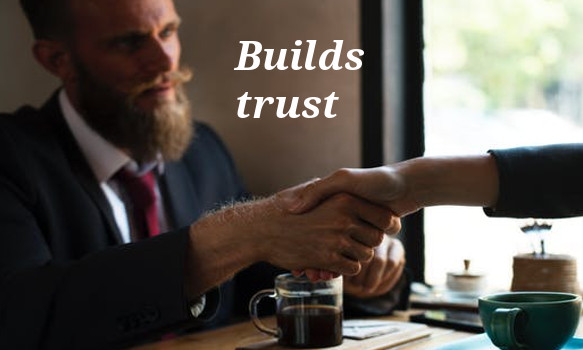 12. Keep everyone talking:
Encourage team members to communicate openly among each other, and be sure to ask team members for ideas and suggestions that might enhance the team building spirit.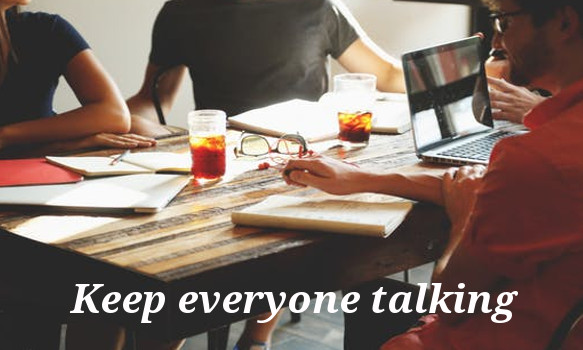 6 Cs for Team Building:
Commitment: Do team members want to participate on the team?
Communication: Are team members clear about the priority of their tasks?
Collaboration: Does the team understand team and group process?
Competence: Does the team feel that it has the appropriate people participating?
Control: Does the team have enough freedom?
Creative Innovation: Does it value creative thinking, unique solutions, and new ideas?
"Coming together is a beginning.
Keeping together is progress.
Working together is success." – Henry Ford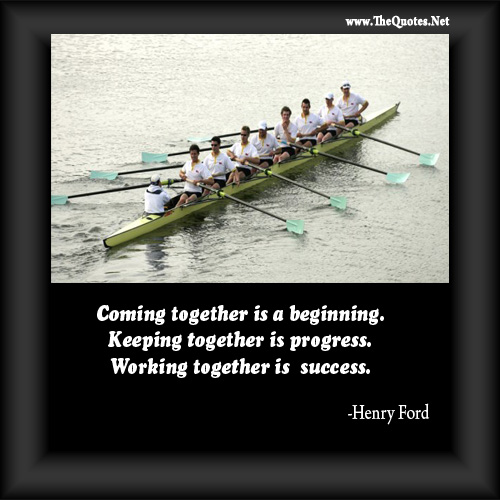 Individual commitment to a group effort – that is what makes a team work, a company work, a society work, a civilization work. – Vince Lombardi
Never doubt that a small group of thoughtful, committed people can change the world. Indeed. It is the only thing that ever has. – Margaret Mead
Great things in business are never done by one person. They're done by a team of people. – Steve Jobs
The best teamwork comes from men who are working independently toward one goal in unison. – James Cash Penney
I've always found that the speed of the boss is the speed of the team. – Lee Iacocca
Good teams incorporate teamwork into their culture, creating the building blocks for success. – Ted Sundquist
When you form a team, why do you try to form a team? Because teamwork builds trust and trust builds speed. – Russel Honore
It is literally true that you can succeed best and quickest by helping others to succeed. – Napoleon Hill
The strength of the team is each individual member. The strength of each member is the team. – Phil Jackson
Related: