"Live Fully. Learn Truly. Love Deeply. Listen actively. Laugh like your life depends on it."
Through life, we experience a lot of things; good, bad, regular things, it depends on you how you absorb this experiences.
"Life is like riding a bicycle. To keep your balance, you must keep moving." ‒ Albert Einstein
1. Live – Live life to the fullest:
Living is continuous, it's this growing and progressing process. Live in the moment. Forget the past and don't concern yourself with the future.
"Believe in "live and let live." – Satyendra Pandey
Don't live in the past. Everyday should be a clean slate.
"Try to enjoy every minute of every day." – Maria Ahlin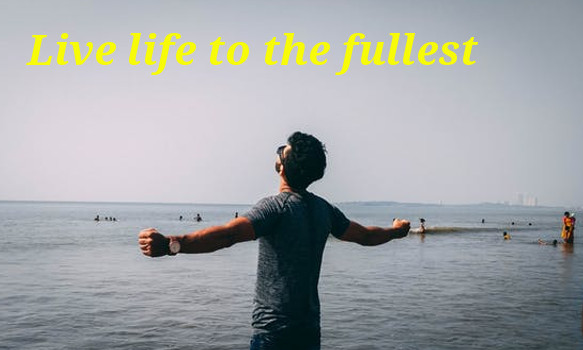 2. Learn – Learn Continuously:
Lifelong learning opens up and enhances your mind. It fuels creativity and innovation.
"View life as a continuous learning experience." – Denis Waitley
Continue reading "The Five L's of Life: Live, Learn, Love, Listen, Laugh"