Motivation is life changing. Here are our top 20 inspirational Articles. They can guide your life and career.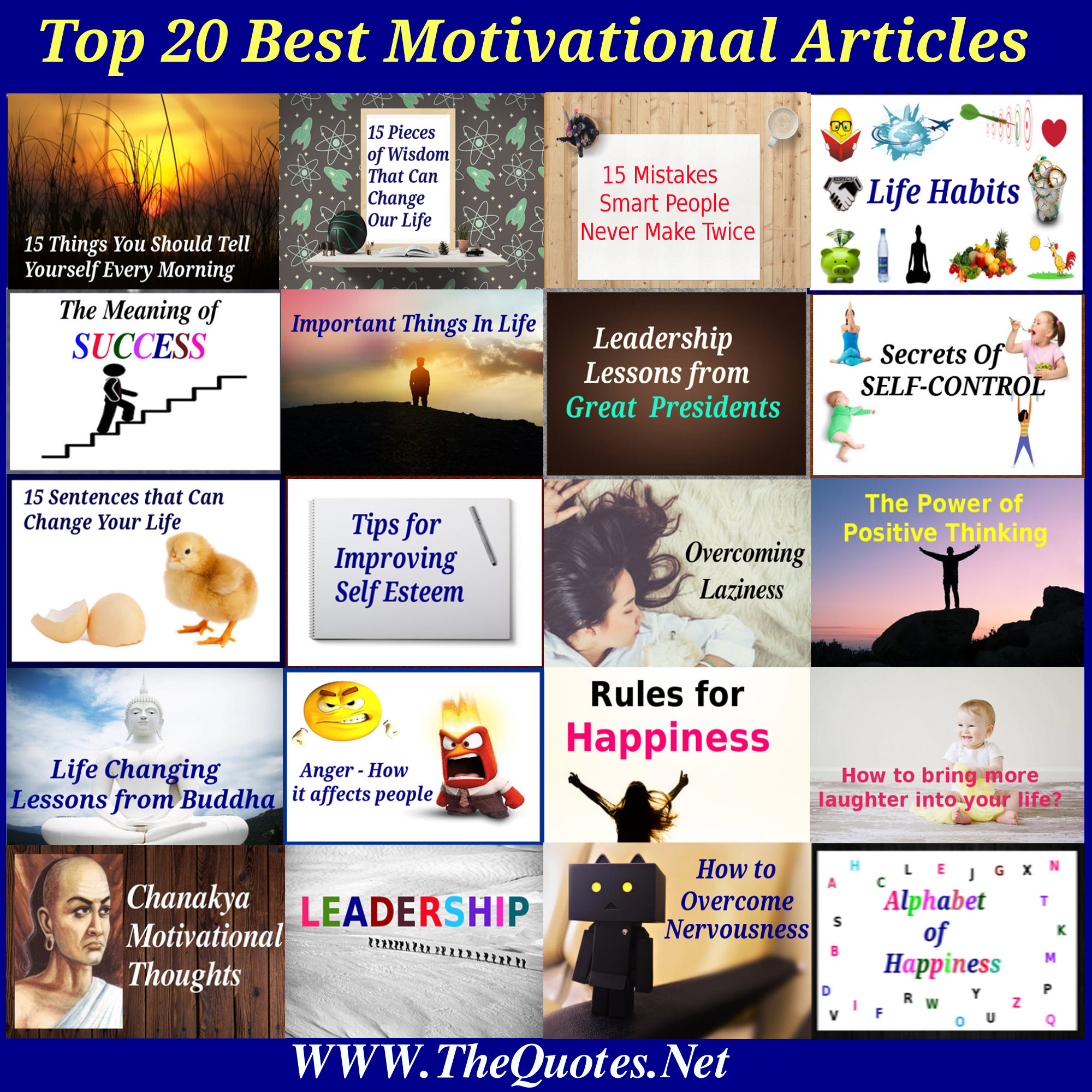 Motivational affirmations will provide you with the necessary strength to start and complete any task that you undertake.
"With the new day comes new strength and new thoughts." – Eleanor Roosevelt
Say some phrases to yourself to become more successful, accomplish your goals, and get more done.