In short, Success means attainment of a goal. During our lifetime, Success comes and goes, but we should keep on moving until we achieve a goal.
Success is a part in the journey of our life and its not a destination. To achieve the success we should work hard. Success won't come until we work.
"Success is not final; failure is not fatal: It is the courage to continue that counts." – Winston S. Churchill
In the dictionary itself we have never seen the word 'success' comes before the 'work'. Likewise we should work in order to achieve the success.
Here are the some principle's, we have to follow in our life to attain a success.
1. Never be late:
Punctual is a good thing. It means the exactness in keeping timer and appointments. It is defined as a quality by virtue of which a person is able to do the right thing at the right time and never offers an excuse for the delay in work.
Punctuality is the characteristic of being able to complete a required task or fulfill an obligation before or at a previously designated time.
"Better three hours too soon than a minute, too late." – William Shakespeare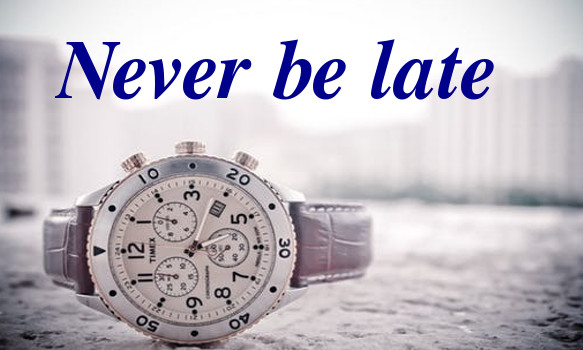 2. Be simple:
Designing a simple life doesn't just mean throwing out all the things. It's not about a life of most, it's not about a life of least, it's about the life that's right for you.
It means having more of some things: more time, more energy, more space, more flex in your budget, more peace of mind. It means having less of others: less distractions, less frustration, less clutter, less drain on your resources.
"Life is really simple, but we insist on making it complicated." – Confucius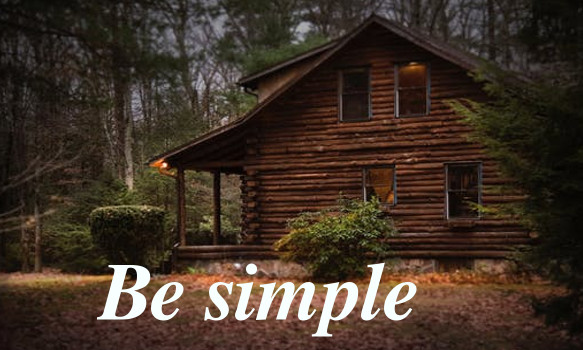 3. Expect Little:
Don't expect more. Expectation is the root of all heartache. Acceptance is an amazing trait that needs to be actively worked toward. Expectation from others that causes all the pain.
There are two ways to be happy: improve your reality or lower your expectations.
"You say, 'If I had a little more, I should be very satisfied.' You make a mistake. If you are not content with what you have, you would not be satisfied if it were doubled." – Charles Haddon Spurgeon
"If you expect nothing from anybody, you're never disappointed." – Sylvia Plath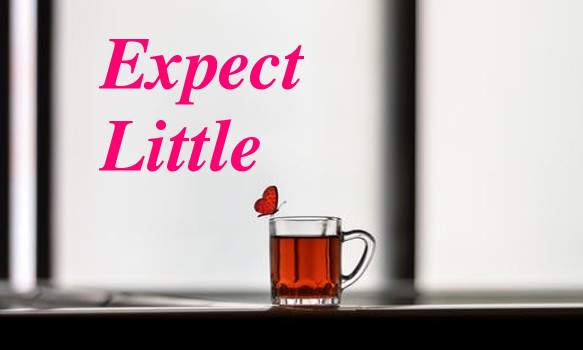 4. Work More:
You only do good work when you're taking risks and pushing yourself.
Hard work is the basis for everything worthwhile you will achieve in life.
If work is applying your ability, then hard work is applying your ability with focus and intensity to the exclusion of other possibilities.
"One machine can do the work of fifty ordinary men. No machine can do the work of one extraordinary man." – Thomas Alva Edison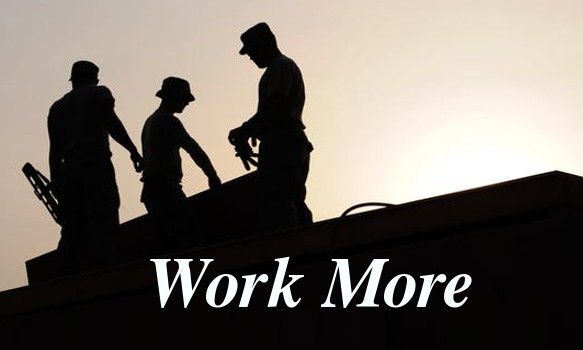 5. Think Positive:
The power of positive thinking is vital for success. Positive thinking and attitude create happiness and success.
Positive thinking can give you more confidence, improve your mood, and even reduce the likelihood of developing conditions such as hypertension, depression and other stress-related disorders.
"I haven't failed. I've found 10,000 ways that don't work."- Thomas Alva Edison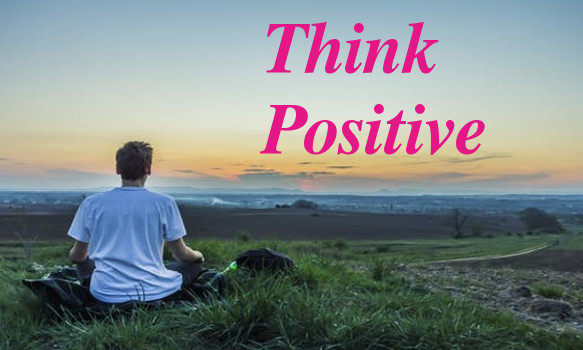 6. Smile Always:
Smiling more can easily increase your success.
A smile is rest to the weary, daylight to the discouraged, sunshine to the sad, and nature's best antidote for trouble.
A Smile is a simple gesture of emotion that captures all kinds of feelings: happiness, joy, excitement and even embarrassment.
"Peace begins with a smile" – Mother Teresa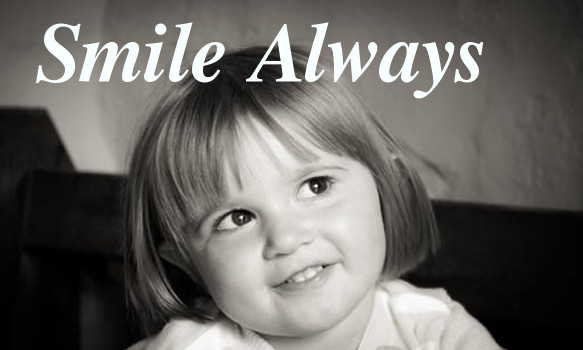 7. Don't Argue:
Arguments can be like storms – enough bad ones over a long period of time and it can really start to weather away at things. So don't do that.
"Arguments are to be avoided: they are always vulgar and often convincing" – Oscar Wilde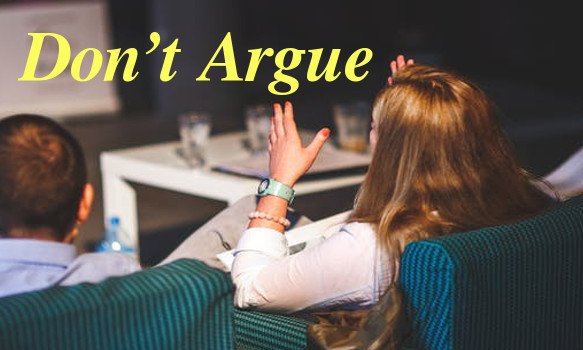 8. Be Confident:
Confidence is not some bold or brash air of self-belief directed at others. Confidence is a natural expression of ability, expertise, and self-regard.
To succeed, you need the confidence to face and overcome your fears.
"I always knew I was going to be rich. I don't think I ever doubted it for a minute." – Warren Buffett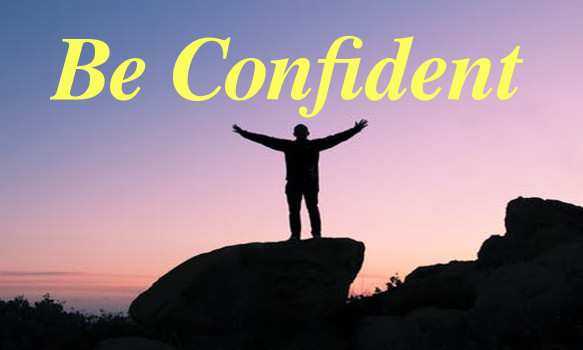 Always bear in mind that your own resolution to succeed is more important than any one thing. ‒ Abraham Lincoln
Try not to become a man of success, but rather try to become a man of value ‒ Albert Einstein
Failure is unimportant. It takes courage to make a fool of yourself ‒ Charlie Chaplin
Actually, I'm an overnight success. But it took twenty years ‒ Monty Hall
Success is the sum of small efforts, repeated day in and day out ‒ Robert Collier
Impatience never commanded success ‒ Edwin H. Chapin
The talent of success is nothing more than doing what you can do, well ‒ Henry W. Longfellow
A successful man is one who can lay a firm foundation with the bricks others have thrown at him. ‒ David Brinkley
Related:
Jack Ma's Top 10 Rules For Success
Simon Sinek's Top 10 Rules For Success