The best way of getting what you want is thinking about your request before you actually make it.
"The greatest gift is not being afraid to question." – Ruby Dee
When you ask well, you can get what you want more quickly,  saving you time and energy.
"You can get everything in life you want if you will just help enough other people get what they want." – Zig Ziglar
How often do you ask for what you want? Directly, boldly, clearly.
12 strategies to overcome the obstacles of requests:
1. Identifying what you want:
The more clarity you can have about what you want, the better. Take the time to learn, figure out, or discover exactly what you want. Know your purpose.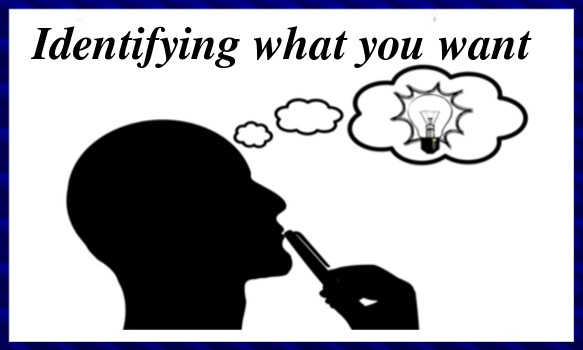 2. Ask without fear:
Fear is an obstacle that blocks your capacity to receive. Be bold in what you ask for.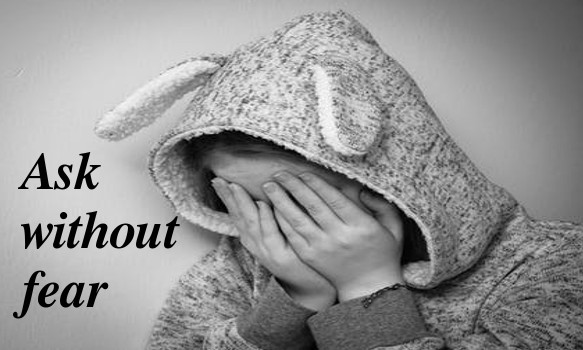 3. Ask multiple times:
Do not be afraid to ask someone more than once for something. Ask consistently. Keep asking until you find the answers.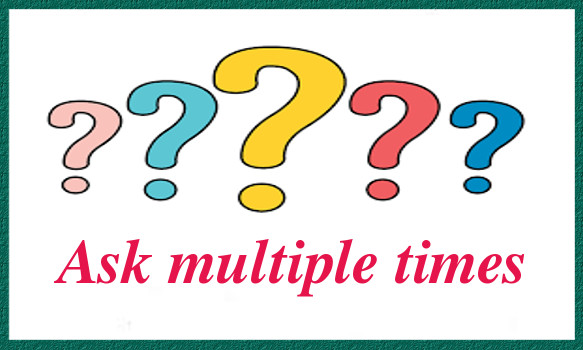 4. Ask with confidence:
If you ask with confidence, you will get more than those who are hesitant and uncertain.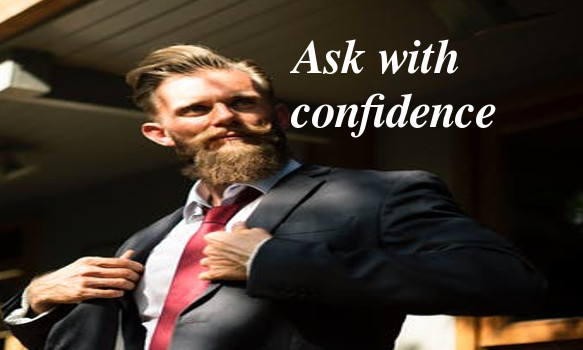 5. Write down what you want:
Verbally expressing yourself to others is much harder than writing down goals/doubts on paper.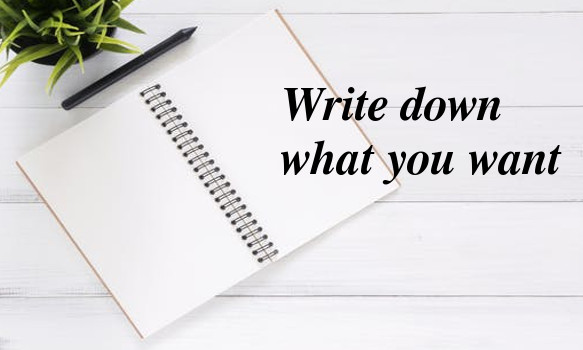 6. Ask simple questions too:
Every small ask is practicing for a bigger ask. Start by asking for small things. Each time, we practice asking for unusual things. Ask until you get a yes answer.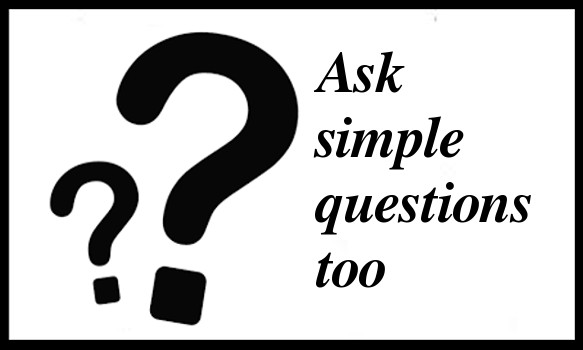 7. Ask only essential questions:
Respect the other person's time and attention to avoid appearing resistant to closing the deal. So avoid unnecessary questions.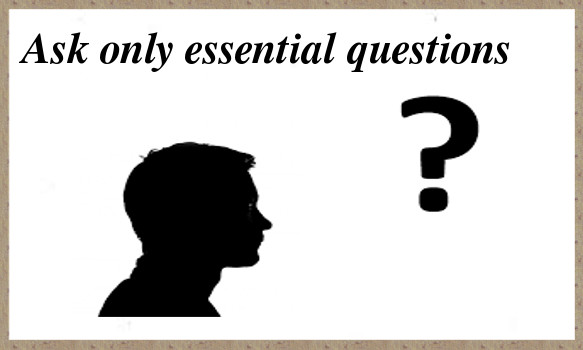 8. Ask clearly:
Think clearly about your request. Take time to prepare. At the same time, be careful what you ask for. Because Words are powerful.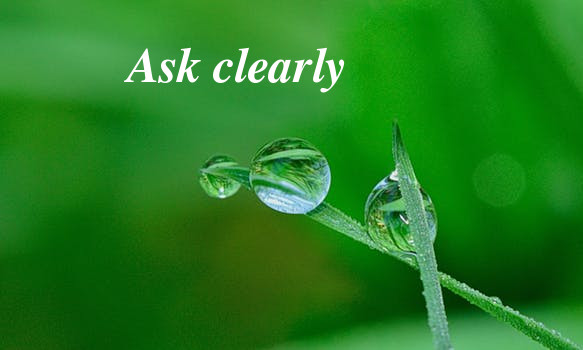 9. Don't be a sore loser:
You will not always get a "Yes." Hold your head high and understand it took courage to ask.
10. Focus your questions so they ask one thing at a time:
Ask one question at a time. If you really want to know two different things, ask two different questions.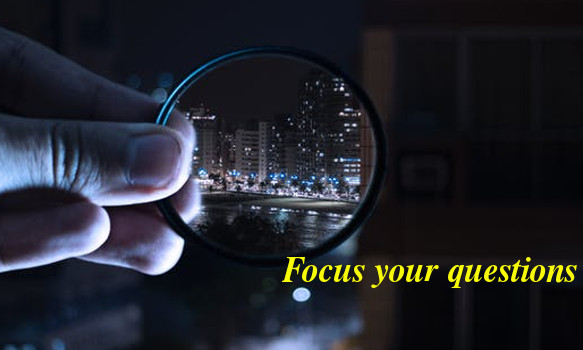 11. Don't interrupt:
Listen to the full answer to your question. Don't interrupt.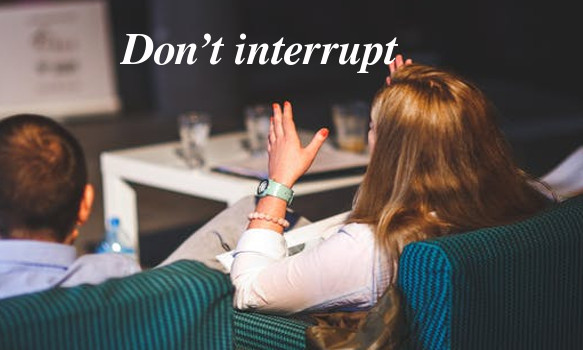 12. Ask at the right time:
Understand how and when people make decisions.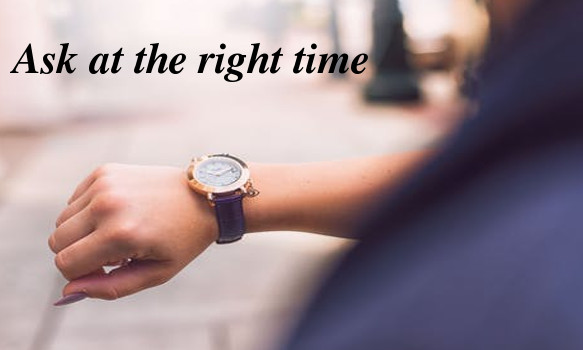 Quotes about asking questions:
Asking questions is the single most important habit for innovative thinkers –Paul Sloane
Asking the right questions takes as much skill as giving the right answers. –Robert Half
Ask the right questions if you're going to find the right answers. – Vanessa Redgrave
Judge a man by his questions rather than his answers. – Voltaire
My greatest strength as a consultant is to be ignorant and ask a few questions. – Peter Drucker
The uncreative mind can spot wrong answers, but it takes a very creative mind to spot wrong questions. – Antony Jay
Question everything. Learn something. Answer nothing. – Euripides
Related:
The five W's of life. Who, What, When, Where, Why?